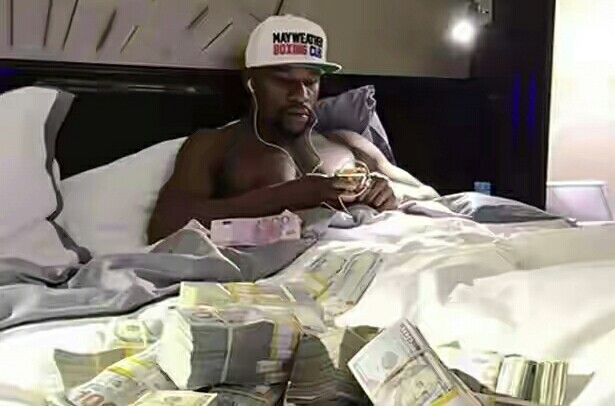 Undefeated Boxing Champ, Floyd Mayweather acquires new luxurious six-bedroom property in the most exclusive part of Los Angeles.
Floyd Mayweather who made $300 million from his Conor McGregor fight has purchased a mega Beverly Hills mansion in the most exclusive part of Los Angeles millions of dollars.
And Mayweather has even spent a further £370,000 on top of the sale price on home furnishings as he makes the most of the £74m he collected from his clash with UFC star McGregor last month.
The 15,000 square foot main building which is a French Modern home was built in 1992 but completely renovated two years ago and was originally on the market for £28m.
The mansion which boasts of six bedrooms features a formal dining room with 10 sets of French doors, along with a paneled library and a family room featuring a cocktail bar with display wine cellar.
The property also has a guest house that includes a 20-seat screening room, gym, four-car garage, and a pool and pool house.
Outside the pool and the pool house are set in landscaped gardens with black-and-white marble surrounds, with luxury sofas and an open burner to keep guests warm outside in the evenings.
In the new Mayweather's mansion, there are also ten bathrooms, mirrored wall fireplaces, a family room and separate living quarters for house staff among many others.
The undisputed American boxer who's enjoying retirement after winning all of his 50 fights also owns mansions in Las Vegas and Miami.
See more photos below…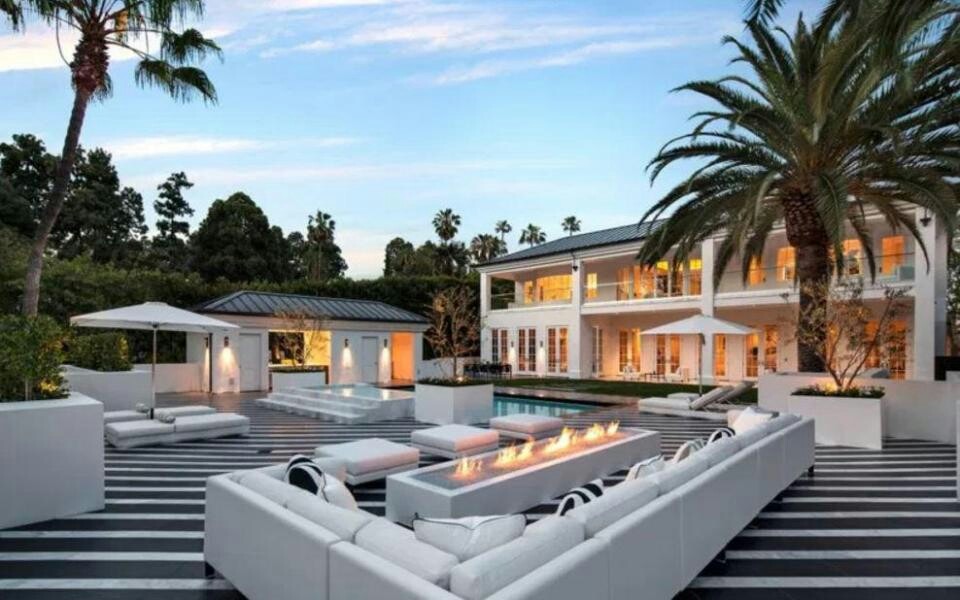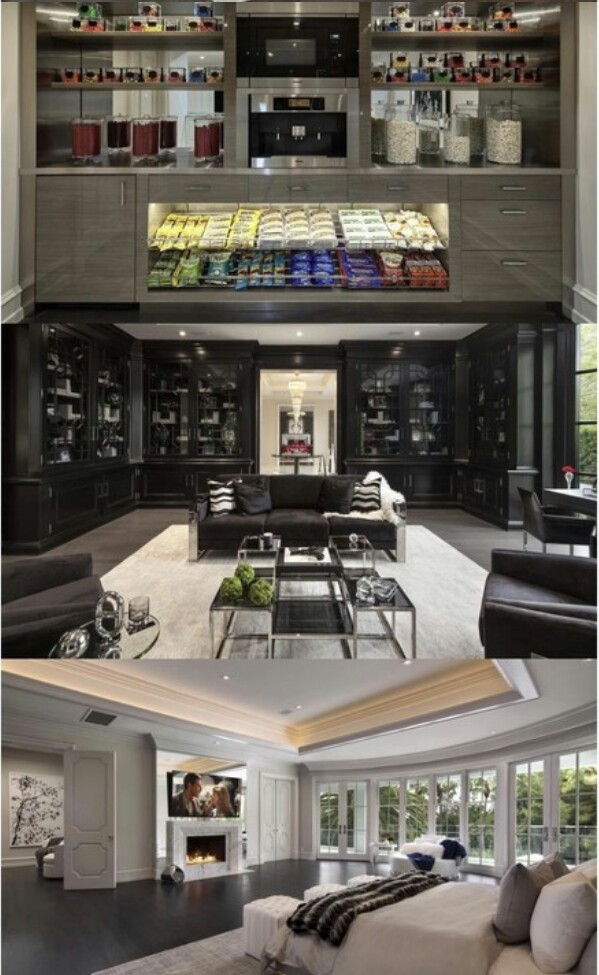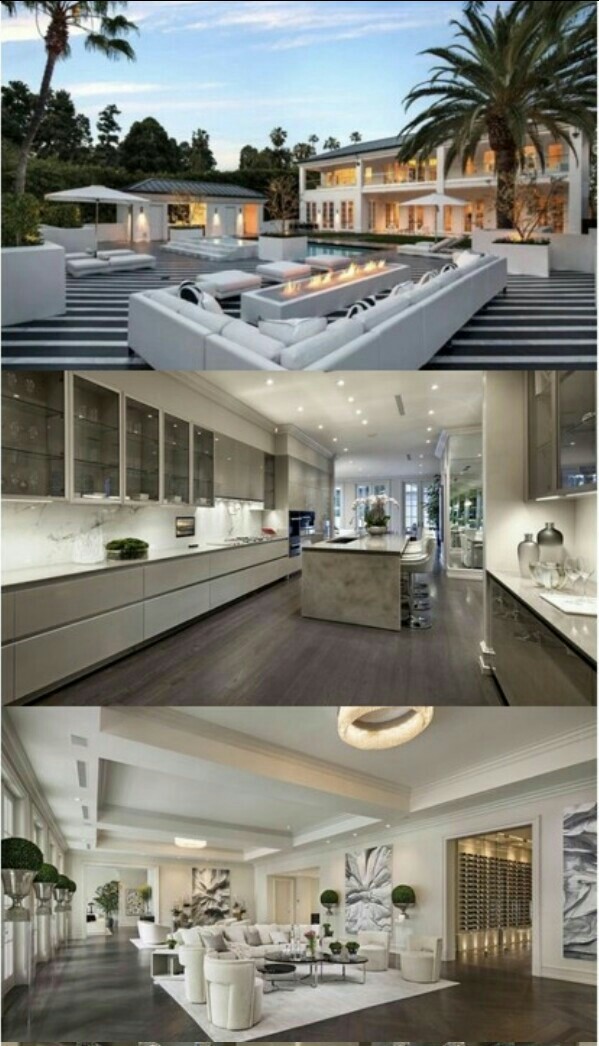 The post Floyd Mayweather Acquires New Mansion In Beverly Hills, Checkout Photos appeared first on .